Web phone issues? Unable to hear customers or vice-versa? Follow these steps to troubleshoot and resolve webphone disconnects.
First, make sure you are using a compatible browser. We suggest Google Chrome and/or Mozilla Firefox, as they are currently the only browsers supported by Ytel.

Next, make sure your browser version is up to date. Below is a quick guide for checking your browser version.

Google Chrome
Open the Chrome menu by clicking the three (3) little dots located towards the upper right corner of the Chrome browser window. Click help About Google Chrome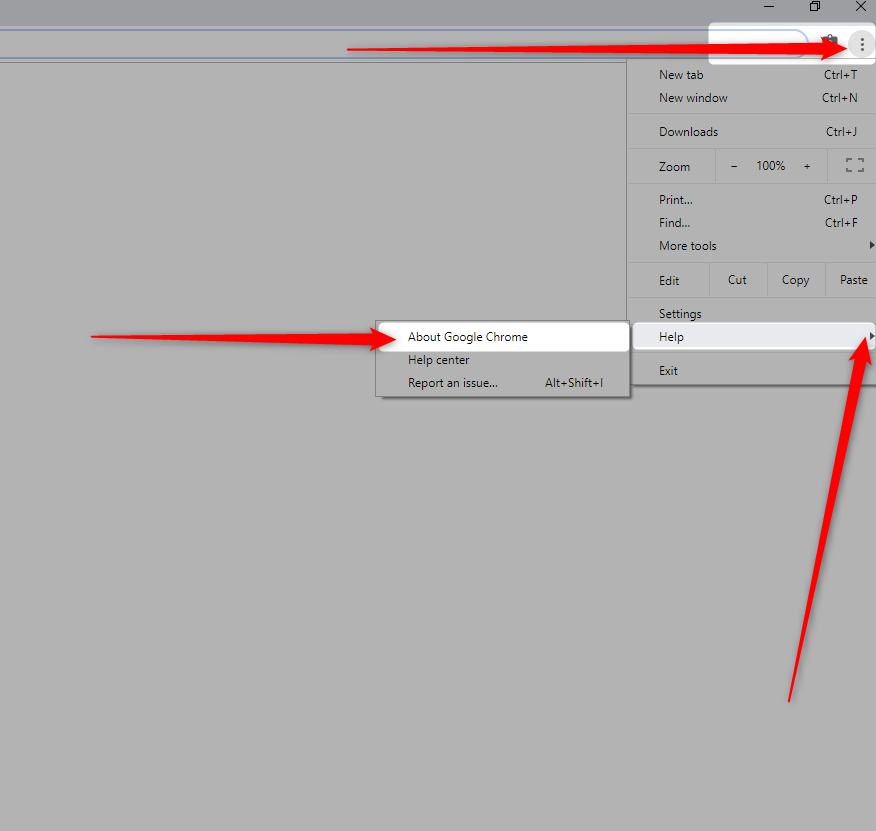 The screen below should appear. If it doesn't say "Google Chrome is up to date," click Update Google Chrome. When the update is complete, close all open browser windows and log back in.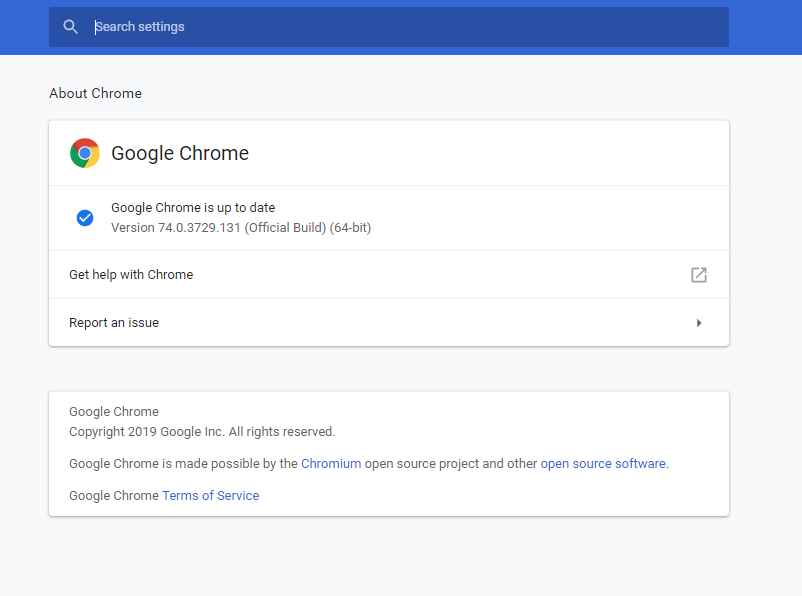 Firefox
Open the Menu by clicking the three (3) horizontal lines located towards the upper right of the browser window, then click Help About Firefox.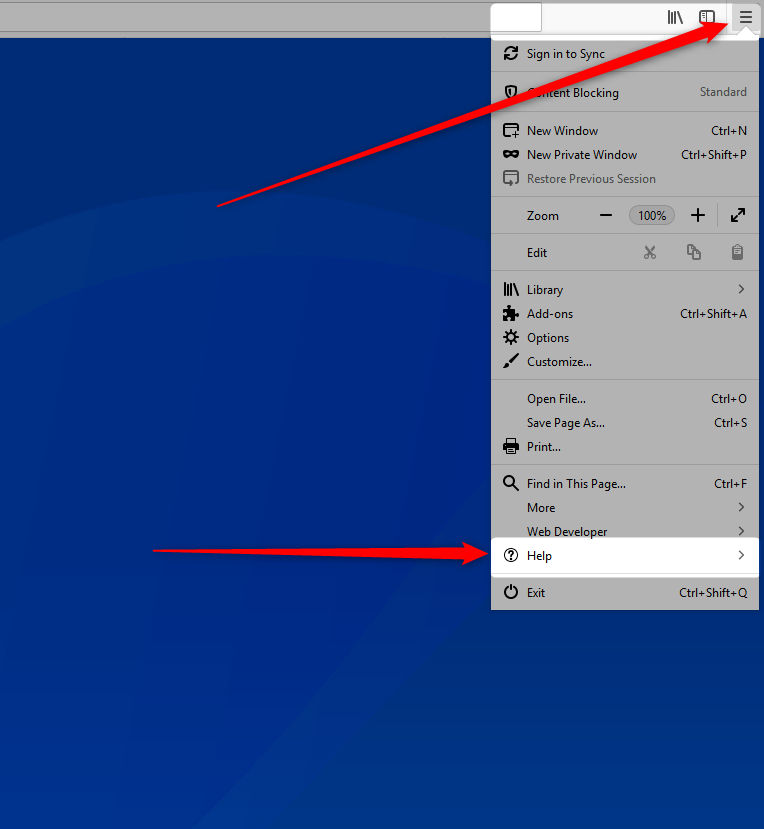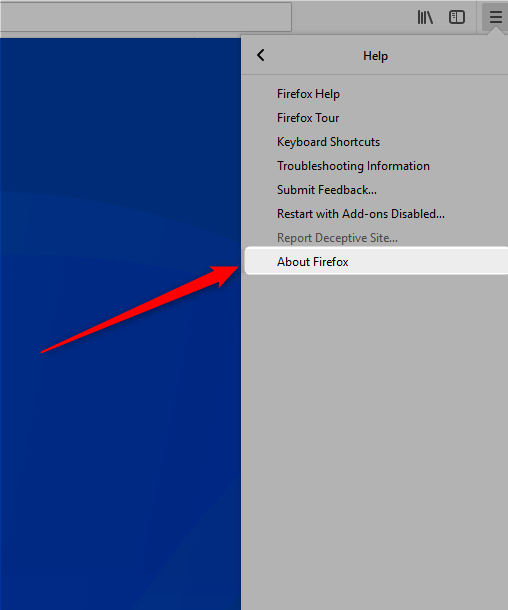 If the next screen does not say "Firefox is up to date," click the update button. Once the update is completed, close all open browser windows and log in again.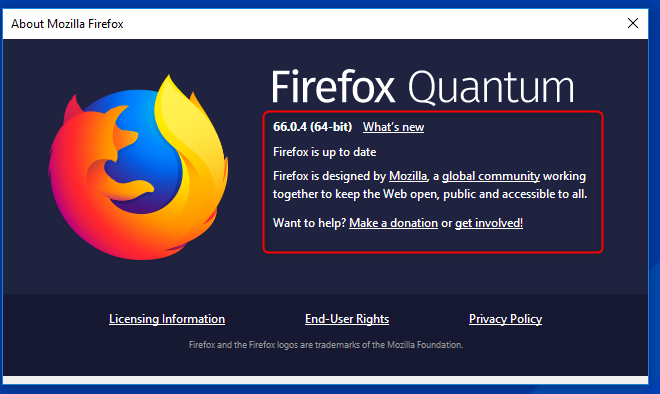 When you log back into the system, a notification prompt will allow Ytel access to your microphone. Be sure to click allow, as shown below.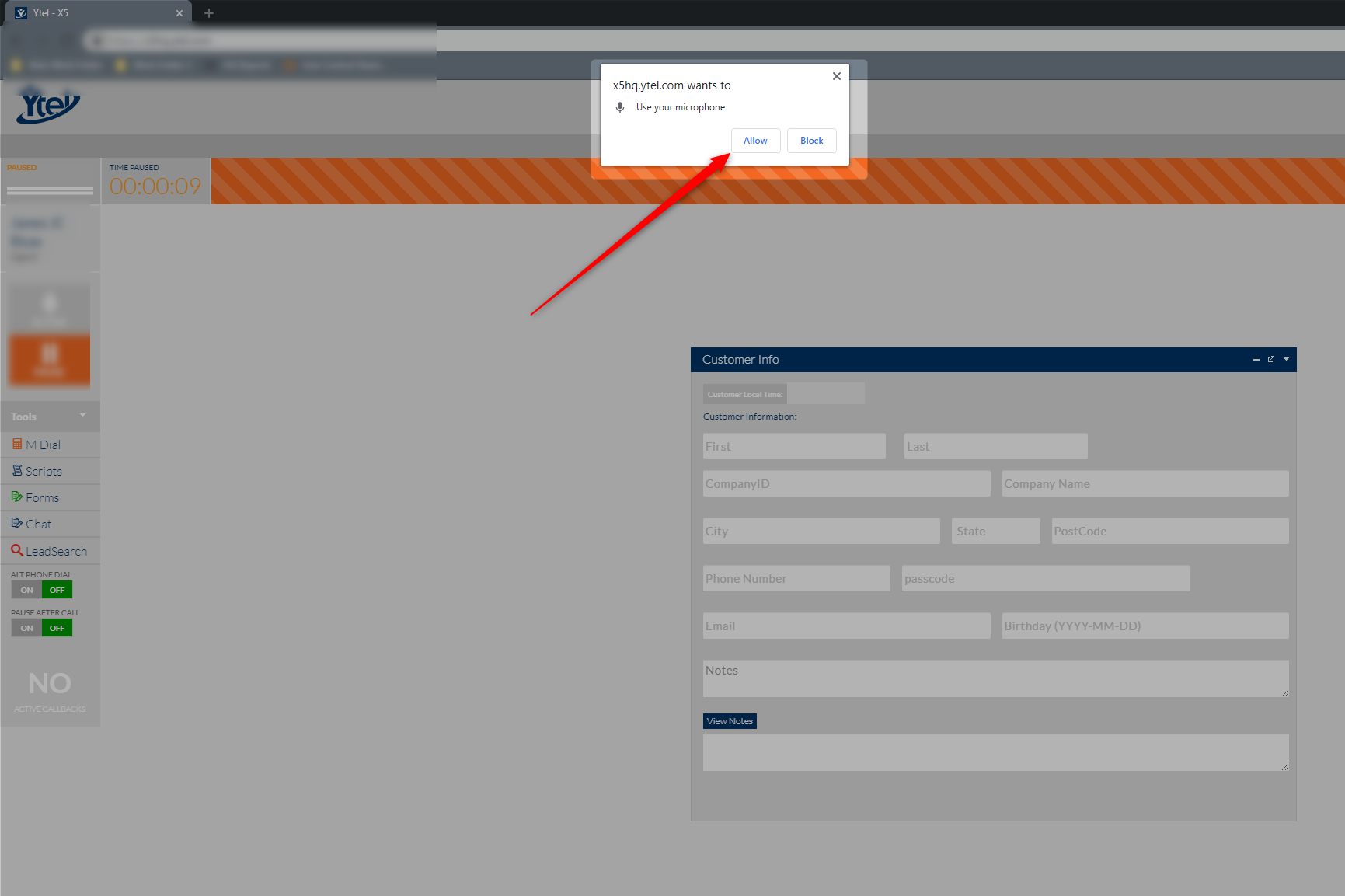 If you did not click allow, click on the icon with the red 'x' located towards the end of the URL address bar and allow the microphone permissions, as shown below.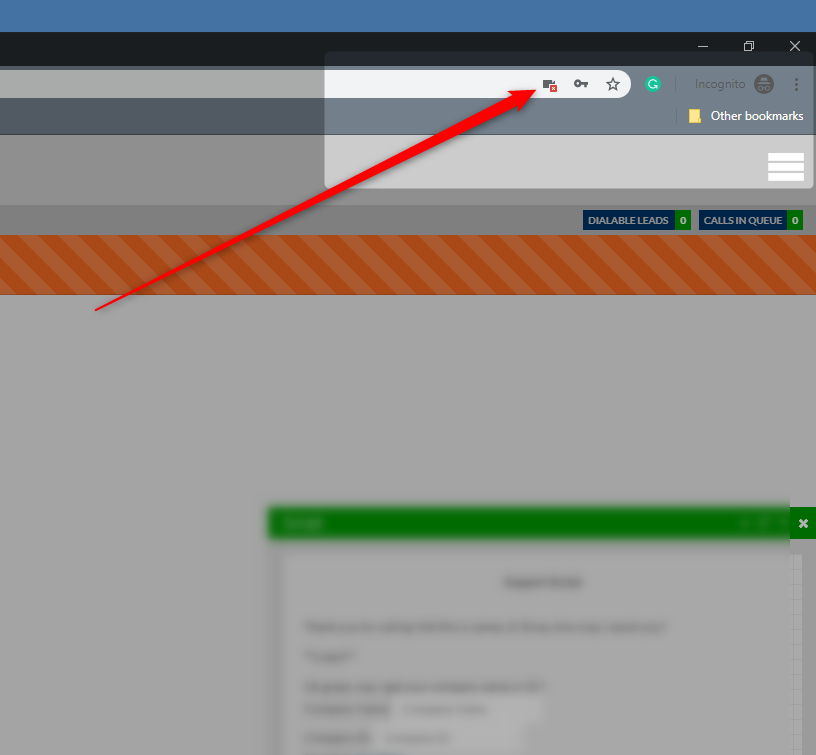 Select Always allow and click Done.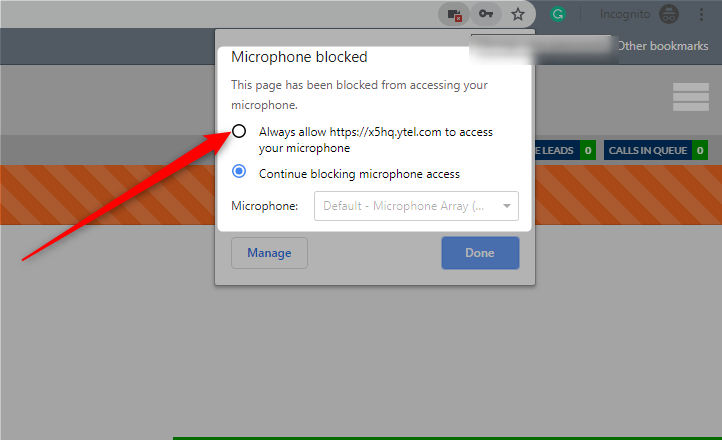 If you are still unable to connect, clear your cache and cookies. The example below illustrates the process in Chrome. (Steps are similar in Firefox.)
Click the three dots on the upper right of your browser window. Hover over History and click History. Alternatively, use a keyboard shortcut by holding down the Control key and pressing H (Ctrl+H) for a Windows machine, or Command + Y (CMD + Y) for Mac machines.

Click Clear browsing data.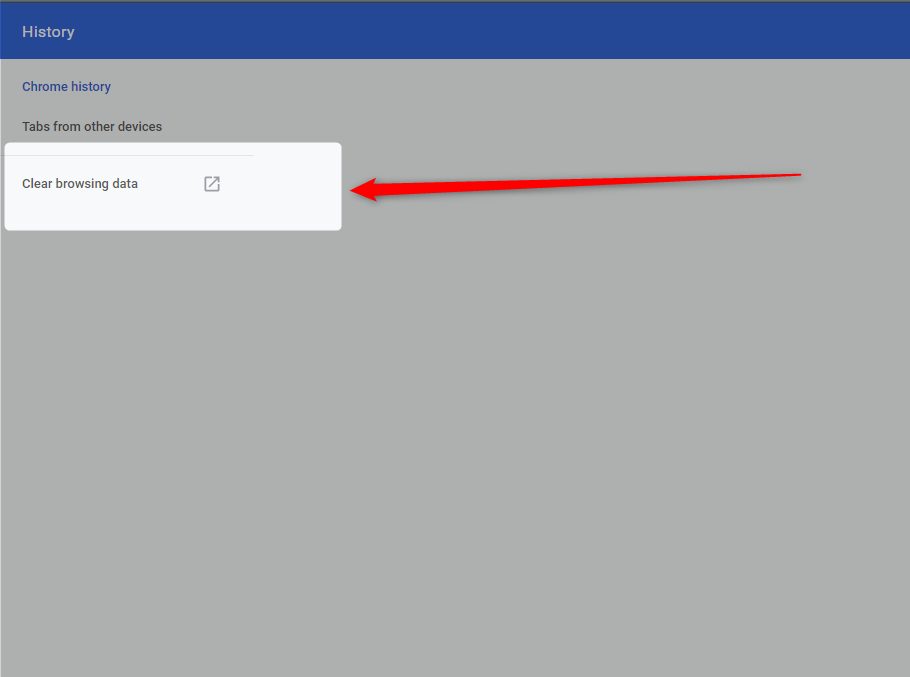 Click the drop drown menu for Time Range and make sure the boxes for 'Cookies and other site data' & 'Cached images and files' are both checked and then click the Clear data button.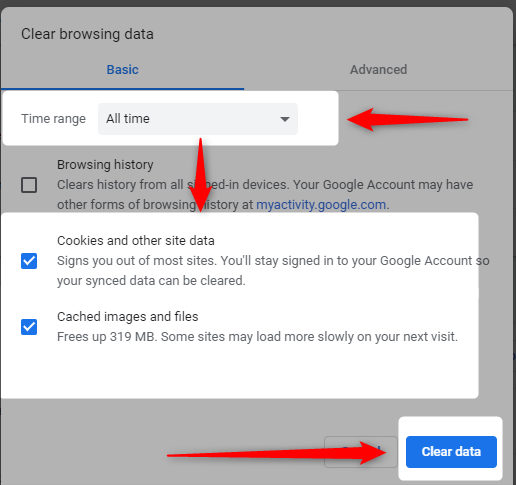 Close out of all open browser windows and log in again.
If you still can't connect after performing the steps above, you will need to restart you computer as well as your network devices (including your modem and router).

Important things to know about connecting to web phone:
Review the minimum requirements for Contact Center and ensure your system meets them. An overloaded workstation can interfere with the webphone.

Work from home? Review our article for best practices and ways to maximize your performance.

Webphone relies on a stable connection to the internet. A WiFi connection is not considered stable and is not recommended.

Tethering to your cellphone and using it as your Internet provider is not recommended.

If you are connected to a public network (such as the local library, local coffee shop, public hotspot, or public WiFi) your web phone may not connect due the provider's internal security policy.

Make sure your PC has the most current service packs and system updates.